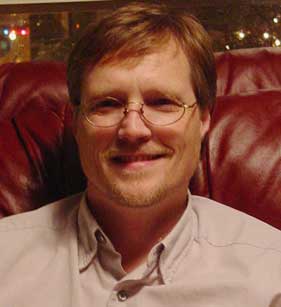 Author Biography
Gregg Mattson was first introduced to the wonders of science at the age of three years old. Sitting inside an empty refrigerator carton during "Hide and Seek", he noticed for the first time, the world projected upside-down on the inside of the box. From that moment on, his most significant question was, "How?" That experience germinated his fascination with knowledge, making him an avid student of science with a love for technology.
From the beginning of school, Gregg's favorite book was the dictionary, extending his vocabulary beyond his years. He began writing short stories at age seven after discovering the power of manipulating the reader's mind with words. At the age of eight, he developed an advanced teaching method when discouraged by the inadequacies of public school for ADD children. (Sadly, neither ADD or the internet existed fifty years ago.)
Gregg grew up in Alaska during the booming pipeline days. Later, working several years on the Aleutian Islands and other remote locations, he learned first-hand about the effects of climate change, surviving harsh environments, dealing with isolation and understanding native cultures.
The "Field of Orbs" story concept was developed over several years prior to writing the book. Beginning as a short story in April of 2004, it began evolving into his first full length novel. It was completed in October of 2010 and published in January 2011.